Jack Dorsey's New Web 5.0 initiative
by

Jeff Brown,

editor

, The Bleeding Edge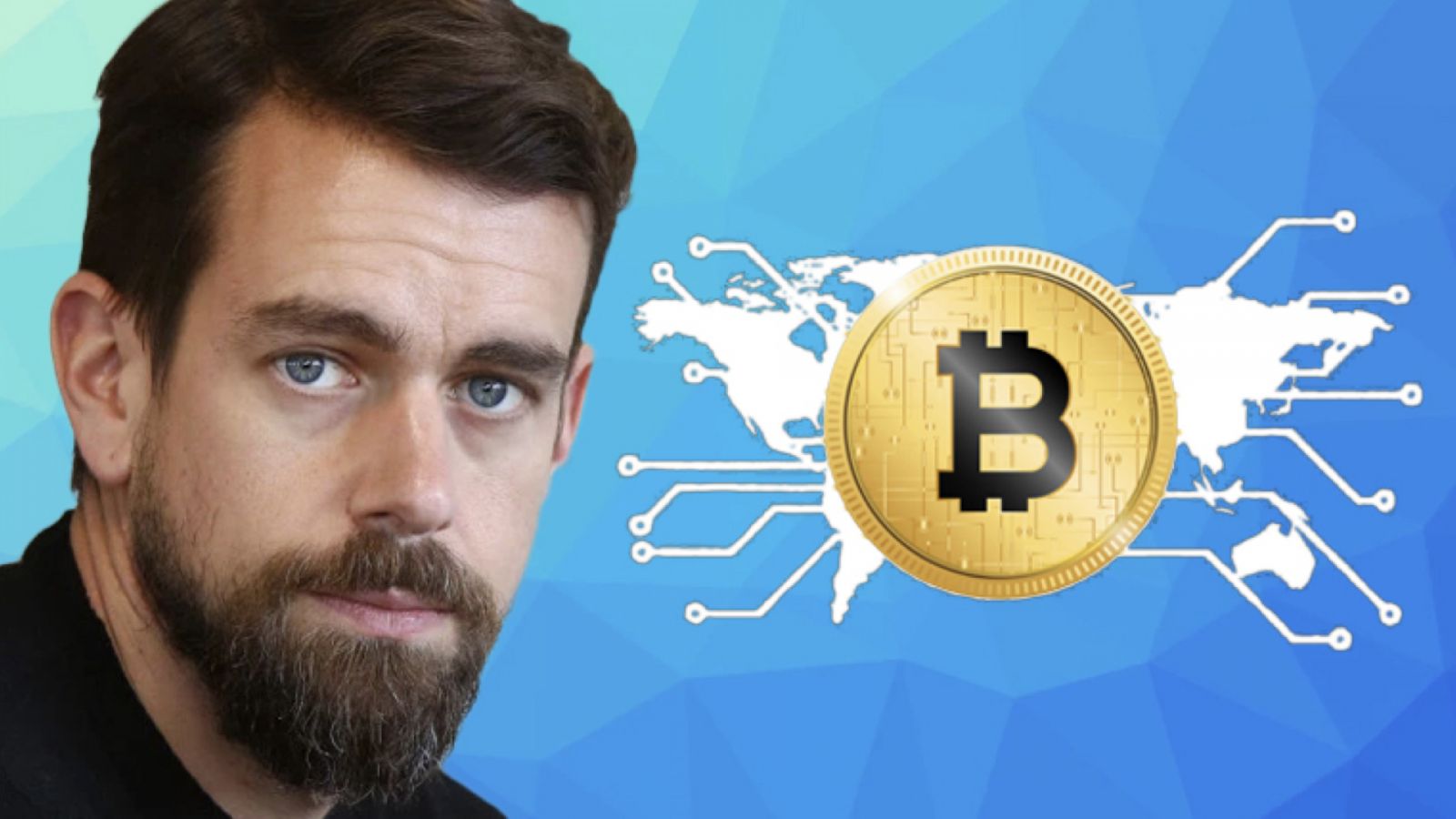 Does anybody know what happened to Web 4.0?
We have been closely tracking the rise of Web 3.0. How could we not, as it's the next generation of the internet using digital assets and blockchain technology?
The goal is to return the internet to what it was intended to be – free, open, censorship-resistant, and unhindered by the centralized control of big governments and corporations.
Well, Jack Dorsey just revealed his grand plans in a little-known subsidiary inside of Block (formerly Square) called TBD. It's all about building a decentralized version of the internet that Dorsey calls Web 5.0. He skipped right over Web 4.0.
Web 5.0 is very similar to Web 3.0, except it is centered entirely around Bitcoin. Rather than enabling many different blockchain projects, each with its own native digital assets, Web 5.0 focuses on building applications on top of the Bitcoin blockchain.
In industry lingo, we can think of it as a "Layer 2" for Bitcoin.
And Web 5.0 appears to focus heavily on a self-sovereign identity service. This would put individuals back in control over their own data. It would also give them control over their history on the internet.
Instead of giant corporations knowing everything about everybody, Web 5.0 users would be able to choose who they share their information and data with.
Here's a great example from TBD's presentation deck:
TBD's Presentation
Source: TBD
On the left, we can see the Web 2.0 model. People don't own their own data. Instead, they must create accounts with every entity they interact with, divulging sensitive data to each.
On the right is the Web 5.0 vision. Users own all their own data. Then they share it only with the entities they interact with… and only for as long as necessary.
For example, let's think about what happens when we take a trip. We book a hotel, buy a plane ticket, and maybe even rent a car in the city we plan to visit.
Each of these entities – the hotel, the airline, and the car rental company – could share our data with other companies in the city, basically letting them know we will be in town on those specific dates. Then those companies could start targeting us with advertisements because they already have all of our information.
In the Web 5.0 world, this couldn't happen. If we wanted to keep our trip a secret, we would only share our data with those three entities we need to interact with.
What's more, we could selectively share our data with applications that would make recommendations based on our own preferences and the location of our hotel. For example, a Web 5.0 restaurant app could show us the best dining options within a 10-minute radius of our hotel.
The key here is that only the application would get our data – not the other companies. In a Web 5.0 world, only those entities we share our data with will have access to it.
This is absolutely the direction the internet is headed
That said, Dorsey's Web 5.0 model isn't a new idea. Internet pioneer Tim Berners-Lee has been doing a lot of work on his own blockchain project to enable something similar to what TBD is describing here.
So we don't know yet if the march toward Web 5.0 will be led by current Web 3.0-style blockchain projects or Bitcoin-centric Web 5.0 applications. But either way, it's headed in the right direction.
I doubt that the world of blockchain will be bitcoin-centric. There are simply too many other projects of substance that solve specific problems and use cases.
At a much higher level, the importance of these developments is a sign of what's to come. The days of Google and Facebook's monopolistic control over the internet are numbered.

---
New Opportunities Are Emerging For Citizens of The World.
Freedom and democracy may appear to be struggling to stay alive in America, but there may be a knock-out punch ready to be released. The evolution of the blockchain-enabled metaverse is going to enable the 'Citizens of the World' to gain their own Freedom by democratizing power and creating a new world with new rules, new players, and new opportunities. For 99.99% of us, the metaverse will improve our real-world lives through the democratization of power and opportunity.
Along with the major long-term trend of society towards decentralization and smaller-scale organizations, there are new opportunities developing to help 'Preparers' in the cryptocurrency sector. Businesses are beginning to issue their own Crypto Coins that can be traded on Cryptocoin Exchanges.
Markethive.com for example will be releasing its HiveCoin (HIV) in the coming weeks. It has tremendous upside potential that is outlined in a Video by Founder Tom Prendergast, "Entrepreneur Advantage…".
Not only that, if you go to their website and register as a FREE Member, you will be given 500 HiveCoins for "FREE" along with access to several Earning Opportunities and online tools to increase your HiveCoin balance.
Be sure to check it out today – Markethive.com

Tim Moseley