The initial coin offerings (#ICO) sector is showing signs of an uptick due to positive investor sentiment, apparently spurred by the recent crypto market rally.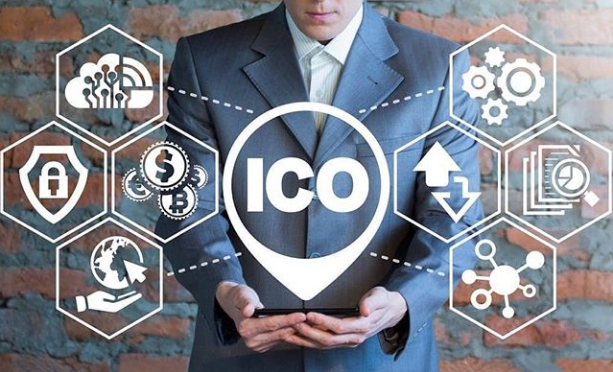 The data was revealed in a new report from token rating platform ICObench, shared with Markethive on May 25.
Providing data as of May 21, the report notes that the success rate of ICOs has increased, ostensibly reflecting a rise in projects' quality. 85% of total funds raised so far in May reportedly belong to projects with a high (3-3.5) rating — as compared with 68% in April.
According to ICObench's data, the number of published projects in May has increased by 157 to hit 5,512 projects, with 287 ongoing ICOs and 140 upcoming #token sales expected.
The report notes that data for the total funds raised so far in May has been overwhelmed by the reported $1 billion initial exchange offering (IEO) from cryptocurrency exchange #Bitfinex — bringing the total amount of funds raised via token sales this month to roughly $1.075 billion.
As reported, an #IEO represents an alternative model of token offering wherein a centralized crypto exchange operates the sales and ostensibly vets both the projects themselves and prospective investors.
Aside from Bitfinex, IEOs from Economi and Poseidon each raised around $10.5 million and 2.4 million respectively, according to the report. The sum of all funds collected from the top 5 IEOs (excluding Bitfinex) so far this month hit almost $15.5 million.
Bitfinex's major offering has resulted in May being the month with the highest total funds raised so far in 2019. In ICObench's historical data — which represents May 2018 through May 21, 2019 — only May and June 2018 saw higher levels of total funds raised via token sales.
In terms of geographical distribution, the Brisitish Virgin Islands took the lead in terms of total funds raised, followed by the Cayman Islands. The United Kingdom contributed the highest number of ICOs — with 9 projects — yet scored only 7th place in terms of total funds.
As Markethive moves towards entering into the ICO race, we bring a working platform, an establish coin, an explosive Alexa rank, massive traffic, commanding SEO ranking, a great reputation, 4 years in beta and rave reveiws.
We are in our last private funding to prepare for a massive public crowd funding launch. Having already raised more than 1/3rd the funds.
Find out more
https://markethive.com/group/marketingdept/blog/pay-attention-we-are-13rd-the-way-there
Thomas Prendergast